Surroundings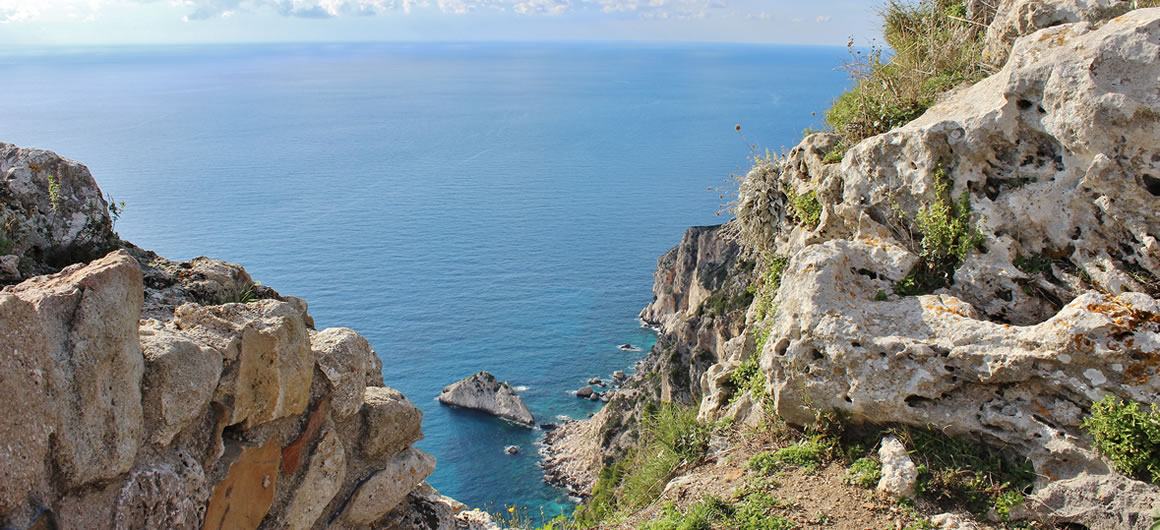 Corfu is an ideal destination for voyages that can appreciate the sea and calmness of nature and at the same time enjoy the island's cosmopolitan character. Guests are welcome to escape in the tranquil ambiance of this affordable accommodation in Corfu and embrace the stunning surroundings and lush vegetation of the region.

Kassiopi is suggested as a good base to explore around the island as the northern part of the island offers many remarkable places  which are close and easily accessible.
A little to the east of the village and not more than 3 kilometres away located avlaki beach and is a long and beautiful beach with mostly pebbles and some areas with sandy. Avlaki is a beach for those who enjoy a quiet location where one can take sailing and horse riding lessons.
Right next to Avlaki is the region of Agios Stefanos (6 km) and is a quiet fishing village with several restaurants and fish taverns. A little far way from Avlaki is Kerasia beach   with its turquoise waters, kalami the favourite village of the author Lawrence Durrel and if you have rented a boat you must stop for a bite at Agni.
After a 4 kilometres drive of the west from Kassiopi you are at Kalamaki beach the long sandy beach with white sand and a little further west is Agios Spyridon beach. Both of which are ideal spot for children.
The ancient village of Old Peritheia (12 kilometres) situated on attractive north east corner of the island, and  just below Mount Pantokratoras. It is the oldest example of the original mountain villages of Corfu with its cobbled streets and ancient houses.
Today the atmosphere retains its warmth and friendliness. Encircled by eight churches and nestling beneath the island's highest mountains.
So whether you want to enjoy a great day out, step back in time,  just relax in one of the four tavernas and sample some locally sourced and home cooked foods.
Pantokratoras is the highest mountain of Corfu, enabling the visitors to admire the Ionian Sea, the Albanian mountains and the beautiful Corfiot villages. On top of Pantokratoras mountain at an altitude of 917m it is built the Monastery of Pantokratoras. It is a highly renowned monastery and the visitors to the Monastery can admire the numerous paintings and the nice view. In the monastery now lives only a monk which will guide you to the church. Finally we should state that Corfu Town with one of the best historical centres in Europe is ideal for strolls through its narrow side streets and has a very good market. Corfu offers far more than just a beach holiday. Centuries of cultural transformation have left many imprintson the island.Therefore,if you are visiting  for more than a week,it is well worth taking the time to explore it.
---